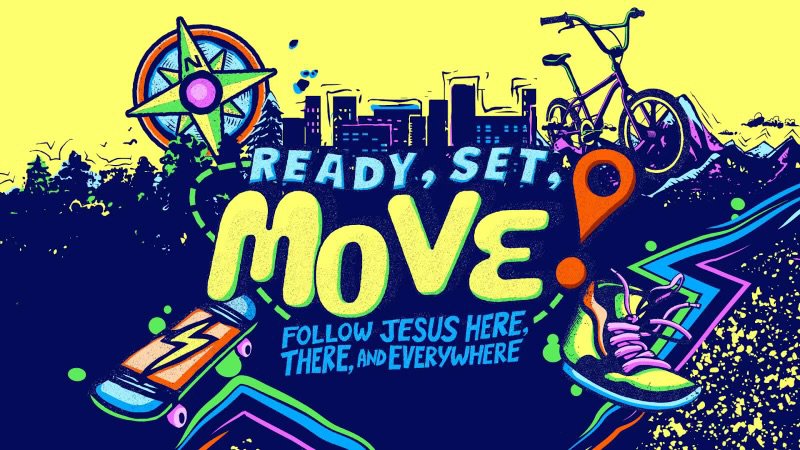 VBS
June 26-30
Join us at CBC for the Very Best Summer! VBS will be June 26 - June 30 from 9:00 AM to 12:00 PM, with a full day option for elementary-aged kids (rising Kindergarteners who are age 5 by August 15, 2023 are welcome to join us). Get ready to move as we talk all about what it means to follow Jesus! Fill out the form below to sign up!
Full Day Option Details
This year, we will offer a full day option, with optional early morning drop off at 7:45 AM. VBS from 9:00 AM to 12 noon will be free, while our afternoon full day option with field trips will cost $10 per day.
Afternoons include a local field trip, typically scheduled from 2:00 PM to 4:00 PM. Each afternoon costs $10 per day, and includes the option for early drop off between 7:45 AM - 8:45 AM. Children will be served lunch each day, although children with allergies should plan to bring a lunch. Snacks will be provided in the morning and afternoon and will be allergy-friendly. All children must be picked up by 5:15 PM or incur a $1 late fee per minute.
Tentative Field Trip Locations:
Hands On Museum & Fossil Site
Tiebreakers (bowling)
Paradise Acres
Quantum Leap Trampoline Park
Into the Fire (pottery painting)
Help with VBS Set Up