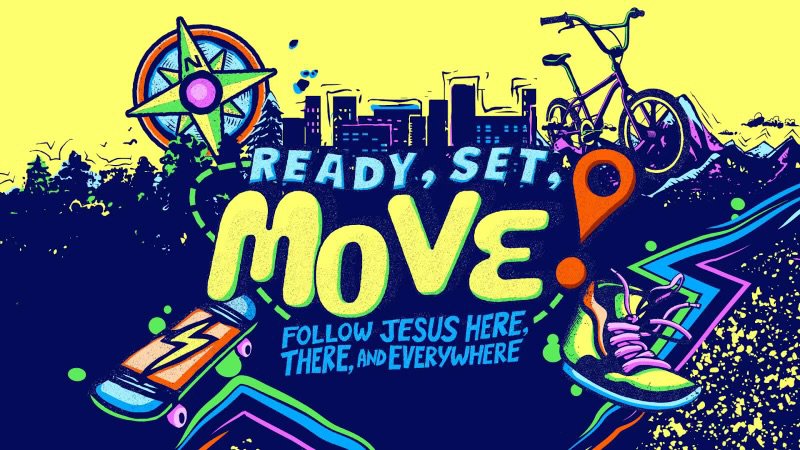 Preschool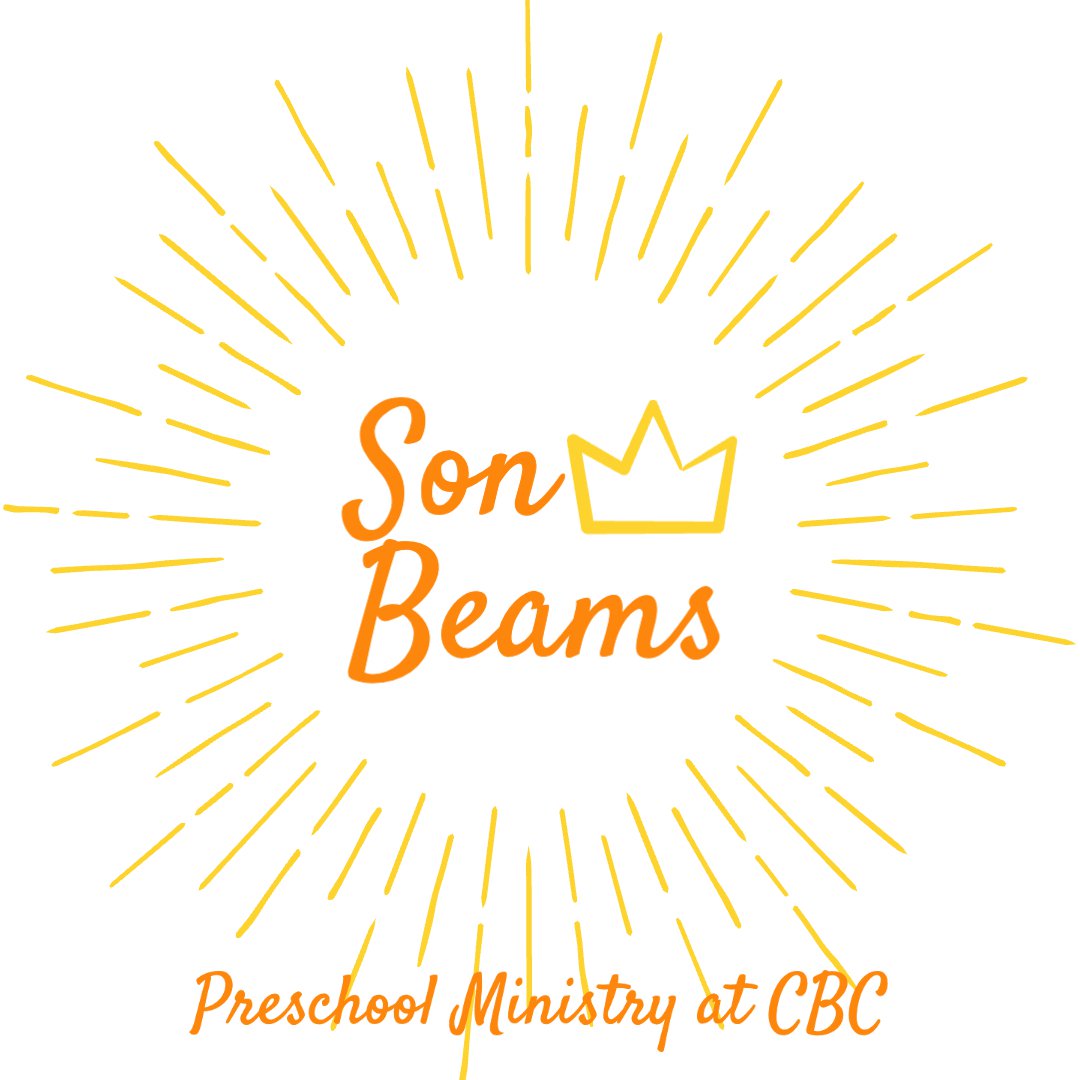 The Preschool Ministry at Central Baptist Church helps infants, toddlers, and preschoolers DISCOVER and establish a foundation of faith. Preschoolers learn the basic truths found in the Bible about the world that God created, how He loves us and He wants to be our friend.
Preschool Schedule
Sundays
Our preschoolers have a variety of elements on Sunday mornings from Bible lessons, activities, playtime, and snacks.
8:30 AM - Childcare
9:30 AM - Sunday School
11:00 AM - Childcare/Preschool Worship
Wednesdays
We have activities for children of all ages on Wednesday nights. For infants to 3 year old we provide childcare. For Pre-K and Kindergarten we have a time of music, missions, crafts, and play time!
5:00 - 6:00 PM - Family Dinner in Fellowship Hall (RSVP)
6:00 - 7:30 PM - Childcare (infant - 3 years)
6:00 - 7:30 PM - Kingdom Kids (pre-k & K) music and missions

Kids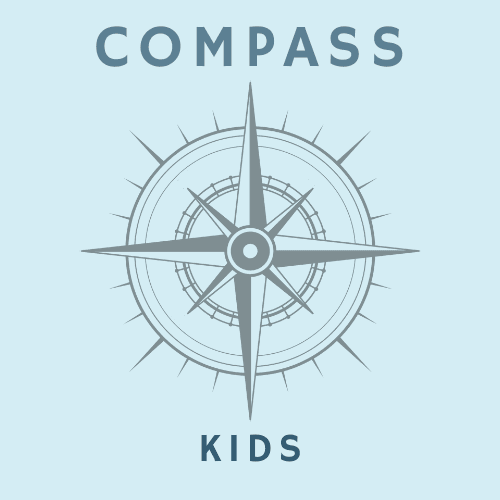 The Children's Ministry at Central Baptist Church helps elementary students GROW in their understanding of faith. We teach children principles from God's Word to help them make wise choices, trust God, and treat others the way they want to be treated.
Kids Schedule
Sundays
8:30 AM - CBC Worship (traditional)
9:30 AM - Sunday School
11:00 AM - CBC Worship (contemporary and traditional options)
Wednesday
COMPASS is our Wednesday PM program for children Pre-K through 5th Grade.
4:30 - 5:30 PM - Praise Ringers in the Handbell Room
5:00 - 6:00 PM - Family Dinner in Fellowship Hall (RSVP)
5:30 - 6:00 PM - Kids Choir in A108
6:00 - 7:30 PM - Kingdom Kids (PreK & K) in A118 on the Kids Hallway
6:00 - 6:15 PM - Compass Kids in A109 (Kids Worship Room)
6:15 - 7:00 PM - GAs and RAs in A115 and A111
7:00 - 7:30 PM - Compass Kids in A109 (Kids Worship Room)

Parent Resources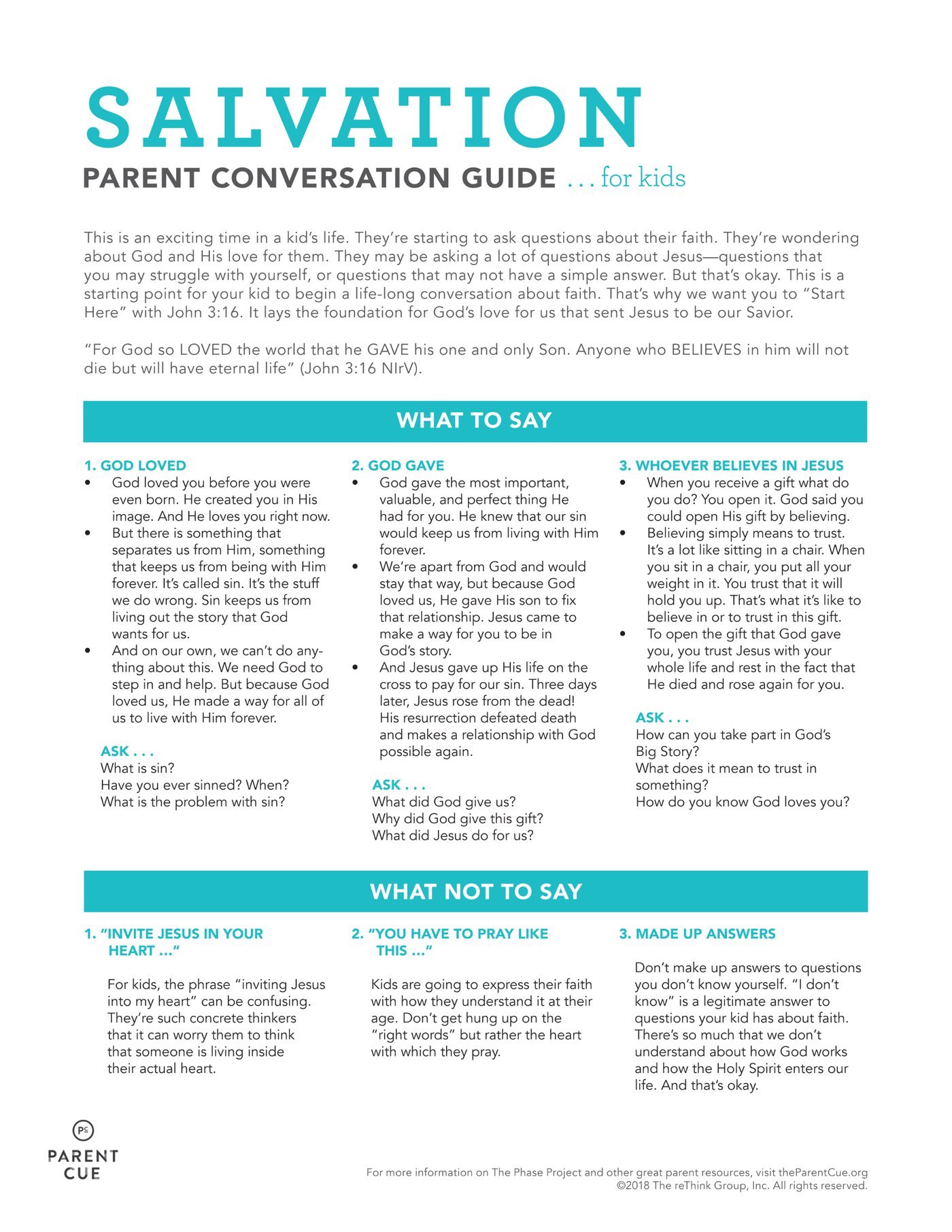 Conversation Guides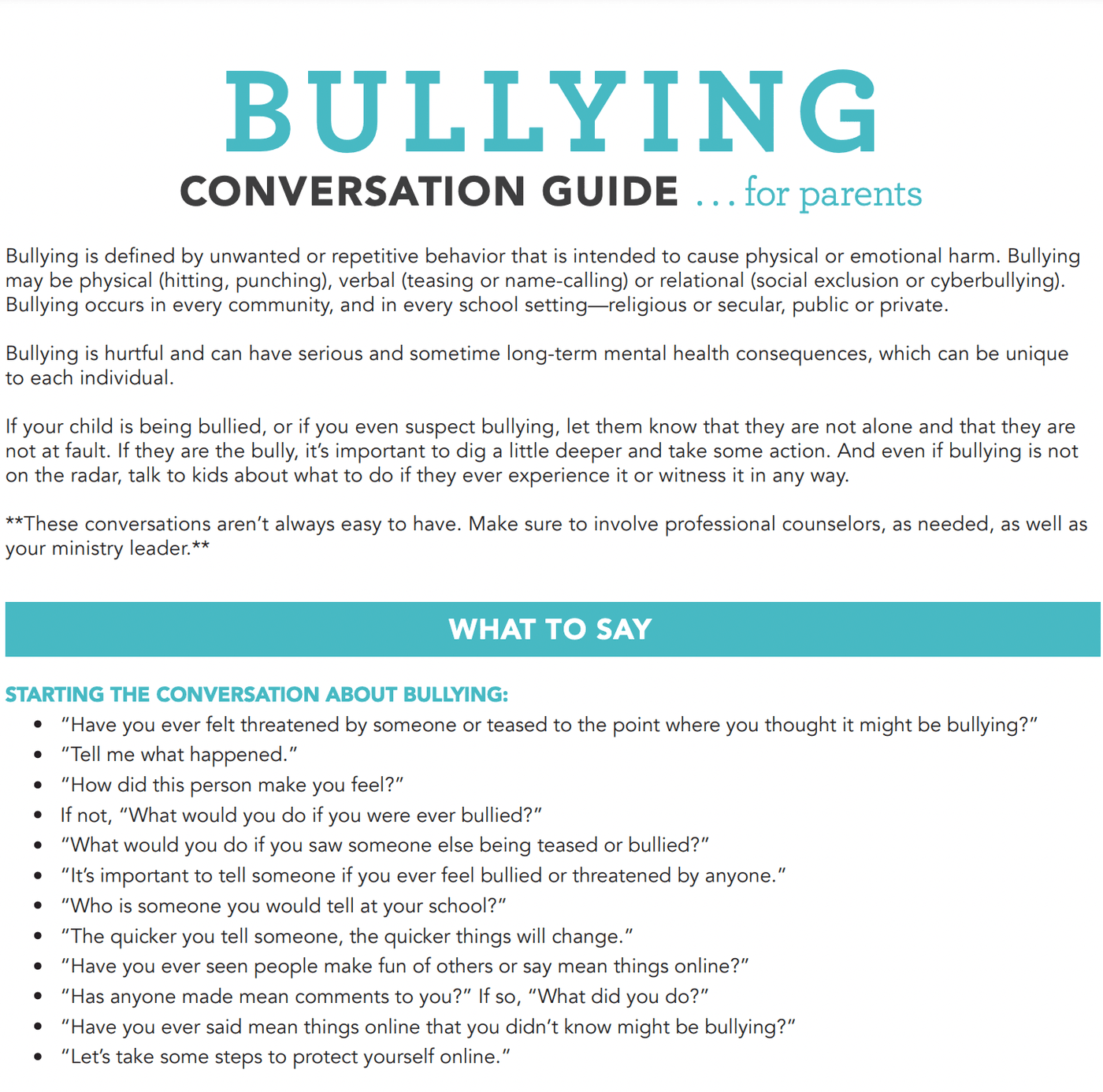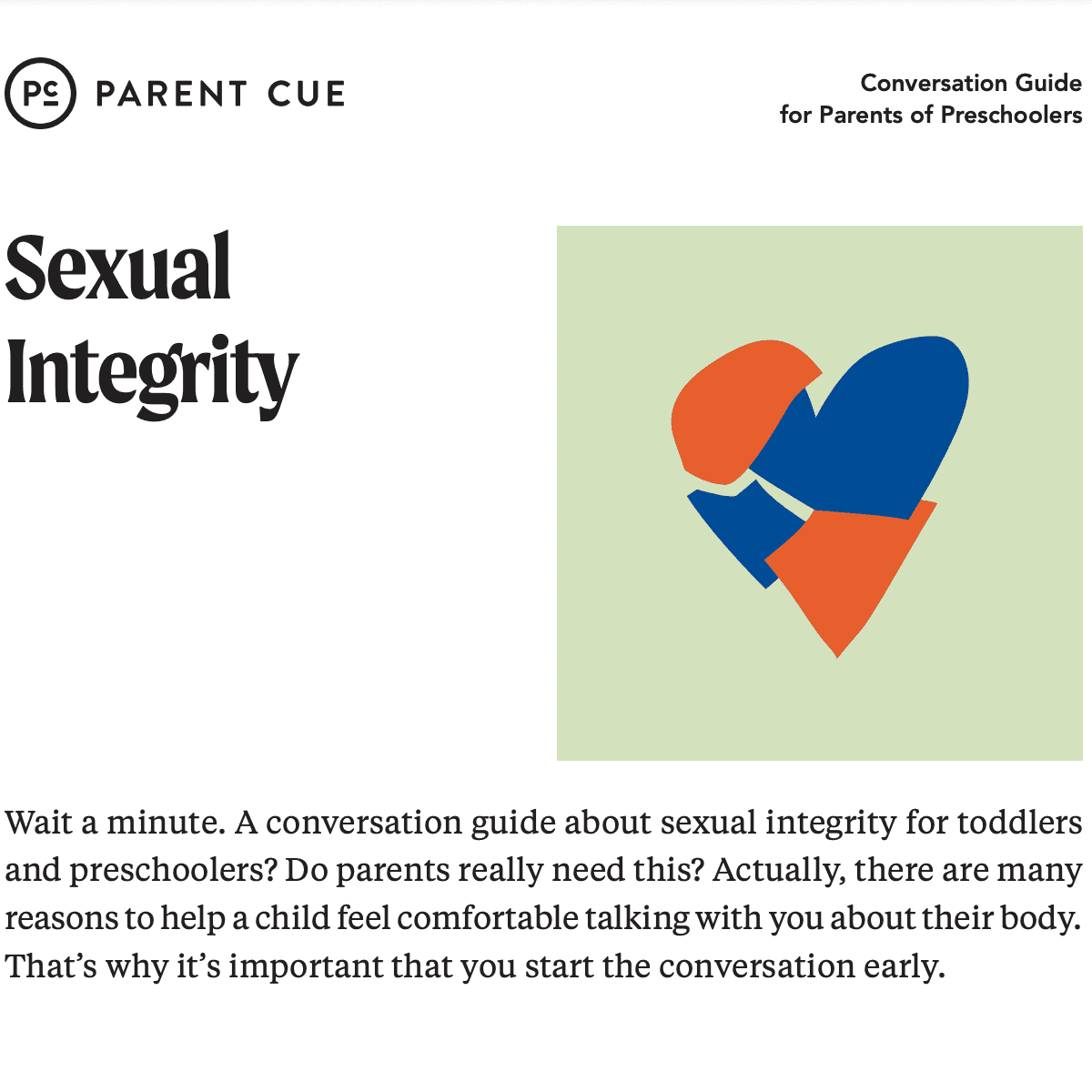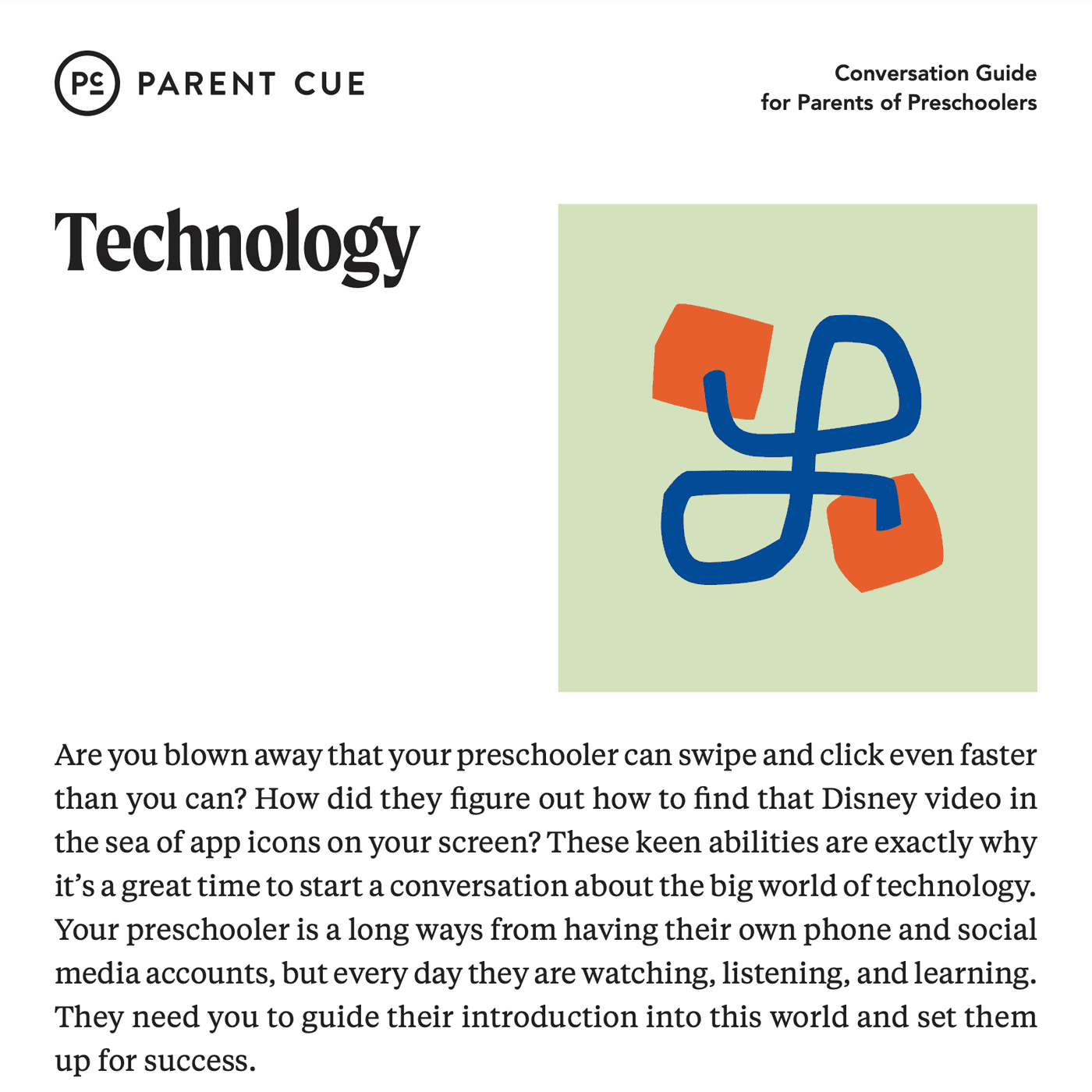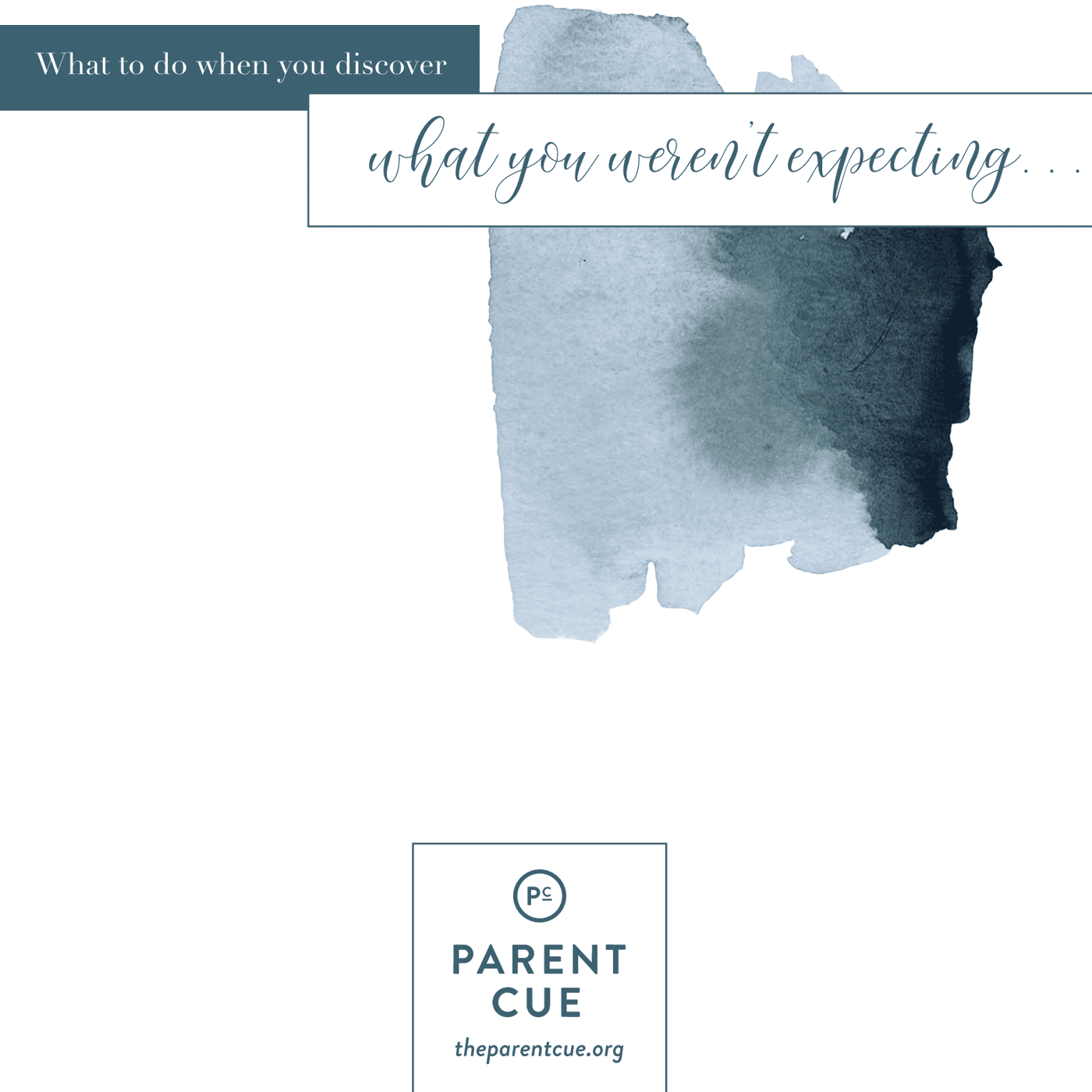 Safety
We take the safety of our children very seriously at Central Baptist Church. We have a secure entrance for our Preschool Wing. For all of our Children's programs and activities, parents are expected to check children in, provide contact information should any issues arise, and check children out from the Children's ministry activities. All of our staff and volunteers have had a background check and have been Ministry Safe trained. We also have a security team on patrol during programs and events.

Events
KICK OFF COOK OUT
We kick off the school year with a church-wide Cook Out at the church to get everyone excited for the new year at CBC.
TRUNK OR TREAT
This is a community festival for families. We have activities, snacks and lots of candy!
CHRISTMAS ACTIVITIES
CBC participates in the Johnson City Christmas Parade, COMPASS Christmas Parties and Musical Programs/Events.
EASTER EGGTRAVAGANZA
This is our Easter Egg Hunt and Family Festival. Children enjoy craft and play activities concluding with an egg hunt.
END OF YEAR PICNIC
We celebrate the end of school year with a picnic at a local park.
VBS
We have an exciting week of active worship music, crafts, recreation, Bible lessons, plus lots of laughs and fun at our week of Vacation Bible School for rising Pre-K thru 7th graders.
SUMMER ACTIVITIES
We have several activities for families and children throughout the weeks of summer break.
M.O.P.S.
MOMS OF PRESCHOOLERS

Leaders
Helen Kern
Preschool & Kids Pastor
hkern@cbcjc.org